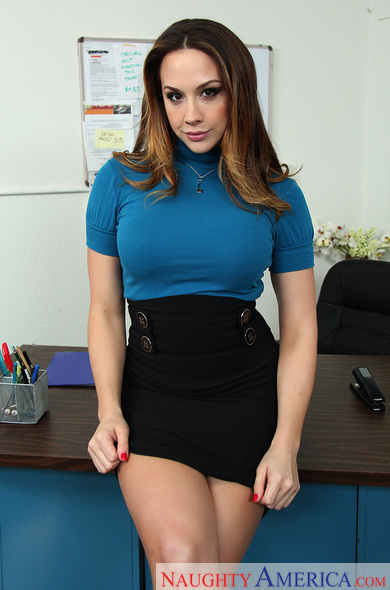 Feds purportedly work with pornography in only one way: to do away with it.
But, evidently, they like to create porn, too!
Numerous FBI employees have been disciplined for sending sex pictures and erotic texts to fellow co-workers via government-issues phones, according to a story from Gizmodo, citing an internal FBI disciplinary report obtained by CNN.
Ah, a world in which federal agents tasked with raiding porn companies sending one another cock shots on their police walkies. Sounds like a porn scene to me!
Meantime, watch Chanel Preston and her beautiful big tits sway a government agent raiding her office to look the other way … into her wet pussy!
This one's for the feds! Only at Naughty America!