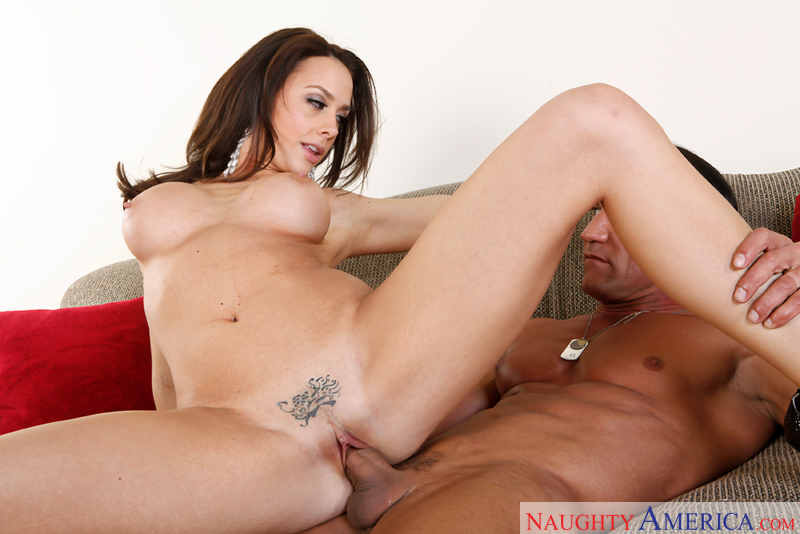 New hot porn star Chanel Preston bounces up and down on her employee's cock.
Amazing fuck kitten Chanel Preston appears for the first tim for Naughty America debut with her latest sex clip Naughty Office.
With deadly looks and sex drive that is simply off the hook, it"s no surprise that critics are writing Chanel Preston is "poised for super-stardom".
In Naughty Office, Chanel Preston is not too enthralled with her minion's output. So he had to choose between losing his job or making up for it in other ways.
Smut star Chanel Preston has only been in the industry since January 2010, and was already tapped to be the 2010 XRCO Trophy Girl at the 26th annual XRCO Awards that just went down in California.
The XRCO Trophy Girl is a sought after position in the porn industry, and is only given to new talent that show astounding talent, looks, dedication and potential.
We are absolutely stoked to present Chanel Preston in her very first Naughty America fuck scene, so grab Naughty Office today!