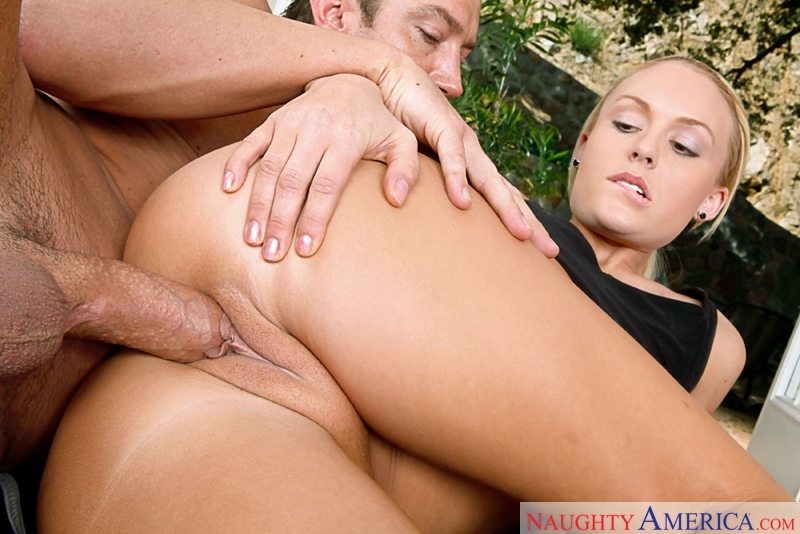 Blonde hottie porn star Jamey Janes sticks her big ass out to get rammed doggy style.
Budding Sex Temptress Jamey Janes makes her Naughty America first showing today in our latest sex video, Naughty Athletics.
Jamey Janes emphasizes she is "Your Perfect Fantasy: Classy and Naughty".
This absolutel stunner becomes your ultimate filthy dram in Naughty Athletics when Will Powers tells her to quit the Yoga and live according to his specially tailored training regimen. Things get hot and steamy as he stesses every inch of her hot body.
This blonde has a very cute air about her with the good looks to boot. Download Jamey Janes in the shiny, new porno Naughty Athletics today!