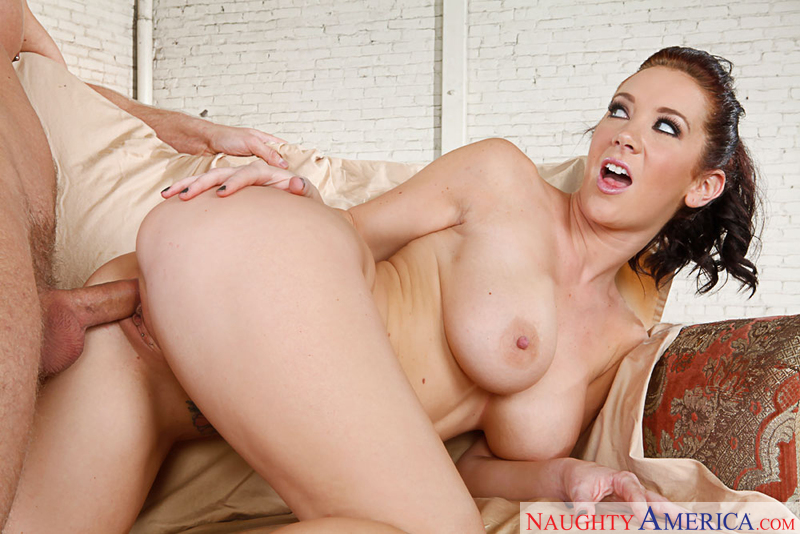 Busty big ass porn star Jayden Jaymes lifts her round ass to get fucked doggy style.
In her new porn scene, Naughty Athletics, gorgeous big tit porn star Jayden Jaymes doesn't want fame, she doesn't want fortune, she just wants to fuck her man Danny!
Danny is training for a reality show that tests his physical strength. Danny is determined to win a large sum of money, but Jayden Jaymes is determined to get his large cock in her mouth.
Jayden's tight curvy body has men everywhere begging for more, and at Naughty America more Jayden Jaymes is what you get.
Download Jayden Jaymes' newest porn scene Naughty Athletics and all of the naughtiest Jayden Jaymes scenes today!