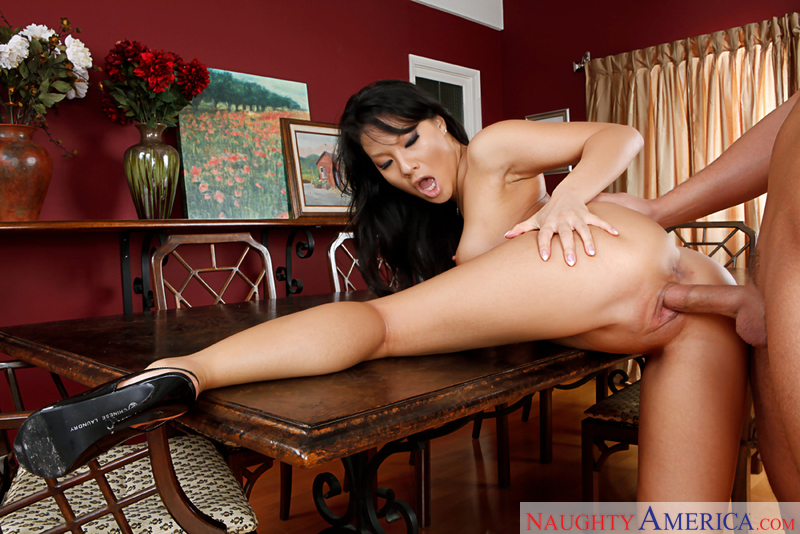 Sexy Asian Asa Akira looks so hot wearing just her bra and panties.
Exotic Asian porn star Asa Akira belongs in "instant download" territory because every scene she stars in is as erotic as she is hot!
Akira stars in the new porn, My Dad's Hot Girlfriend. She is making dinner for her man when his son gives her the news that she has been ditched for the evening.
When this girl is ready for a good time, no one is going to stop her; which is why she makes Rocco's day! She'll make your day too when you download her newest porn scene, MyDad's Hot Girlfriend, today!