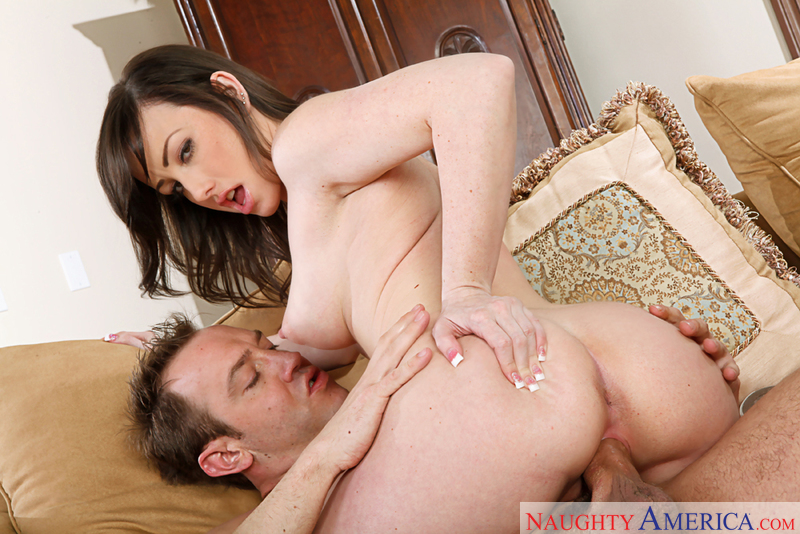 Sexy natural coed athlete Jennifer White shows off how flexible she really is.
Coed Jennifer White stars in today's new porn, Naughty Athletics.
Jennifer has been in the business for just over a year and already her life has changed dramatically. She says that when she shot her first scene for Vivid, she was timid and refused to give a blowjob. Nowadays, however, she admits she gives one hell of a blowjob and isn't afraid to do it!
Members say, "WOW! Jennifer is absolutely amazing. Gorgeous face, incredible ass and beautiful tits. Could not ask for anymore."
Download her new porn Naughty Athletics today, and see all the creative ways she exercises keeping her body hot and tight.